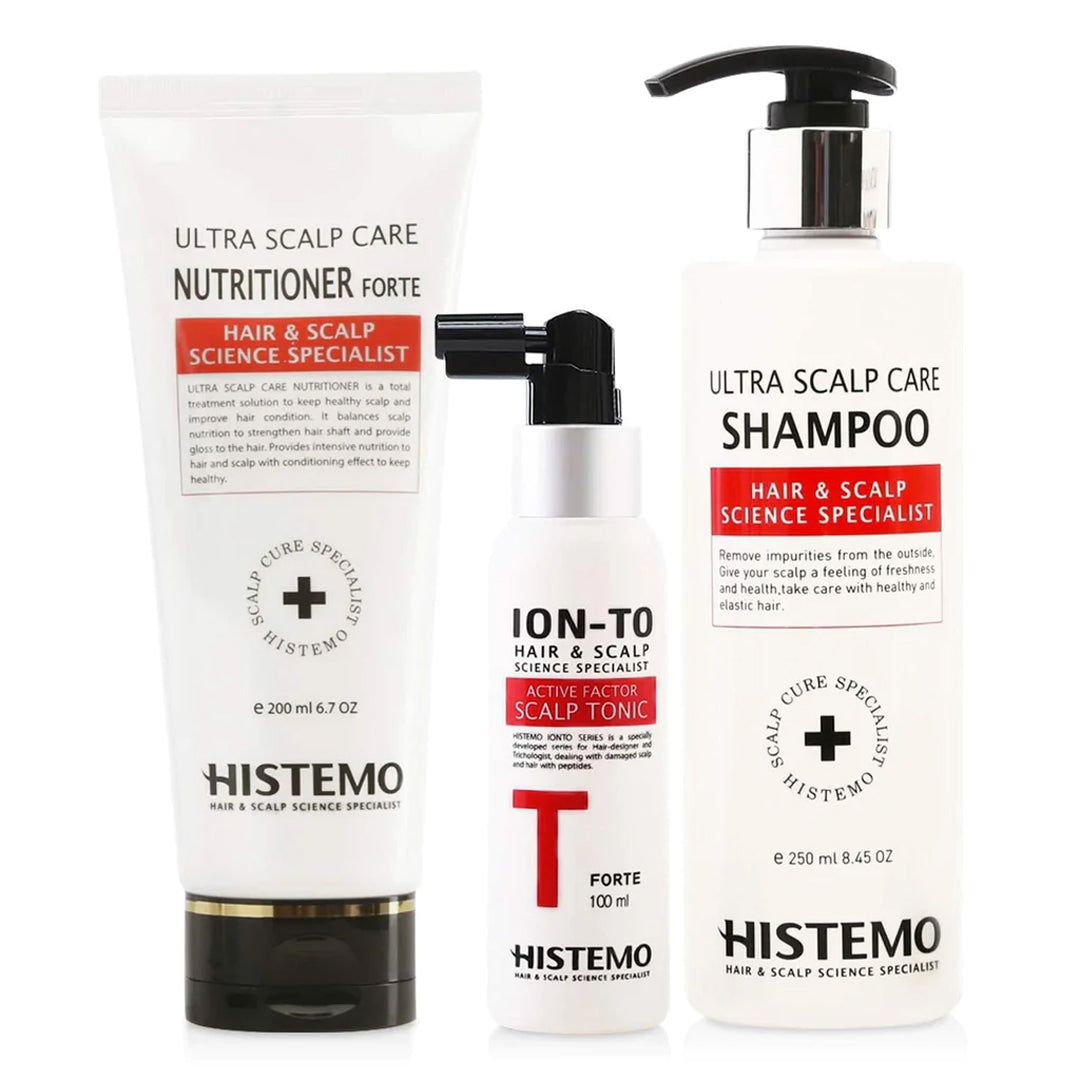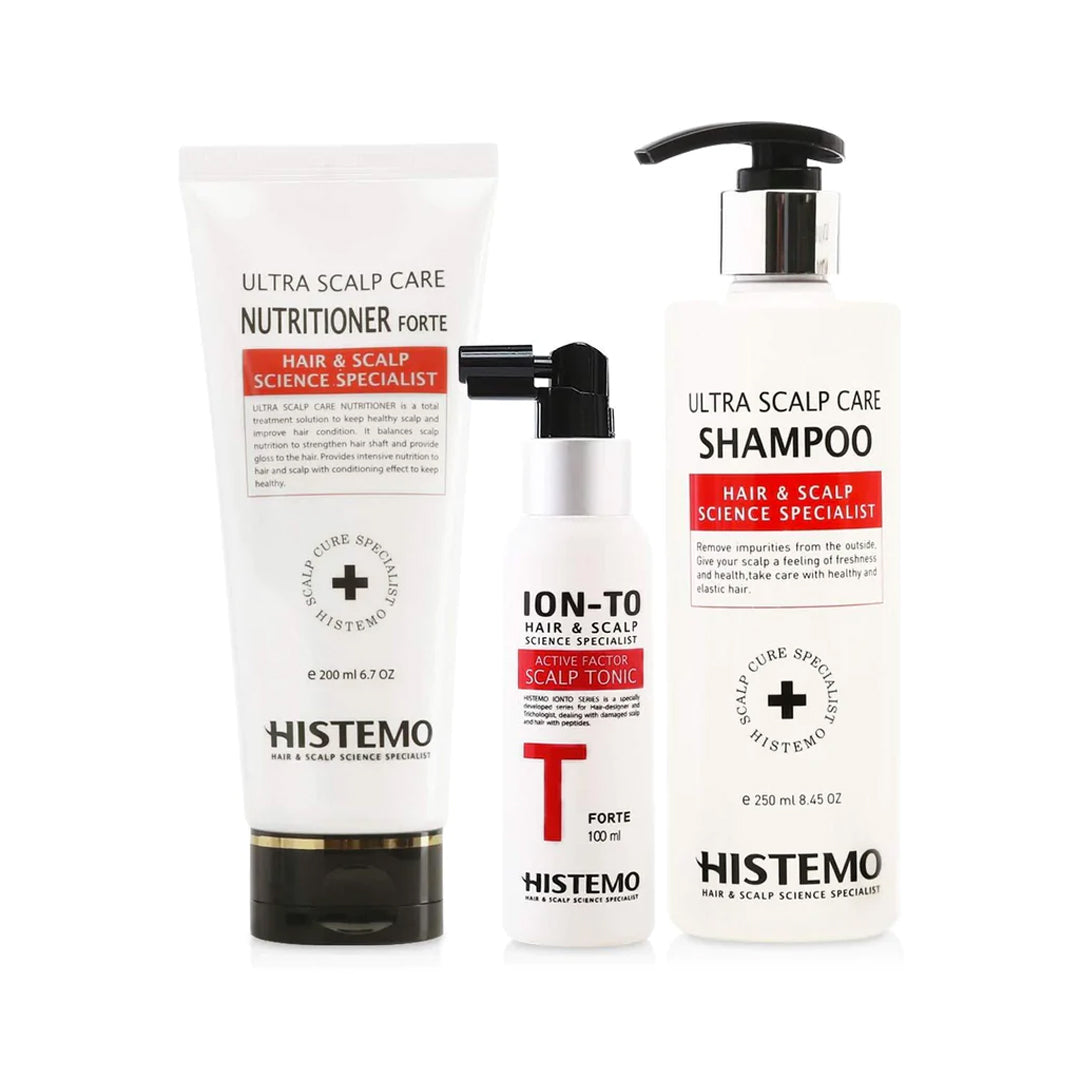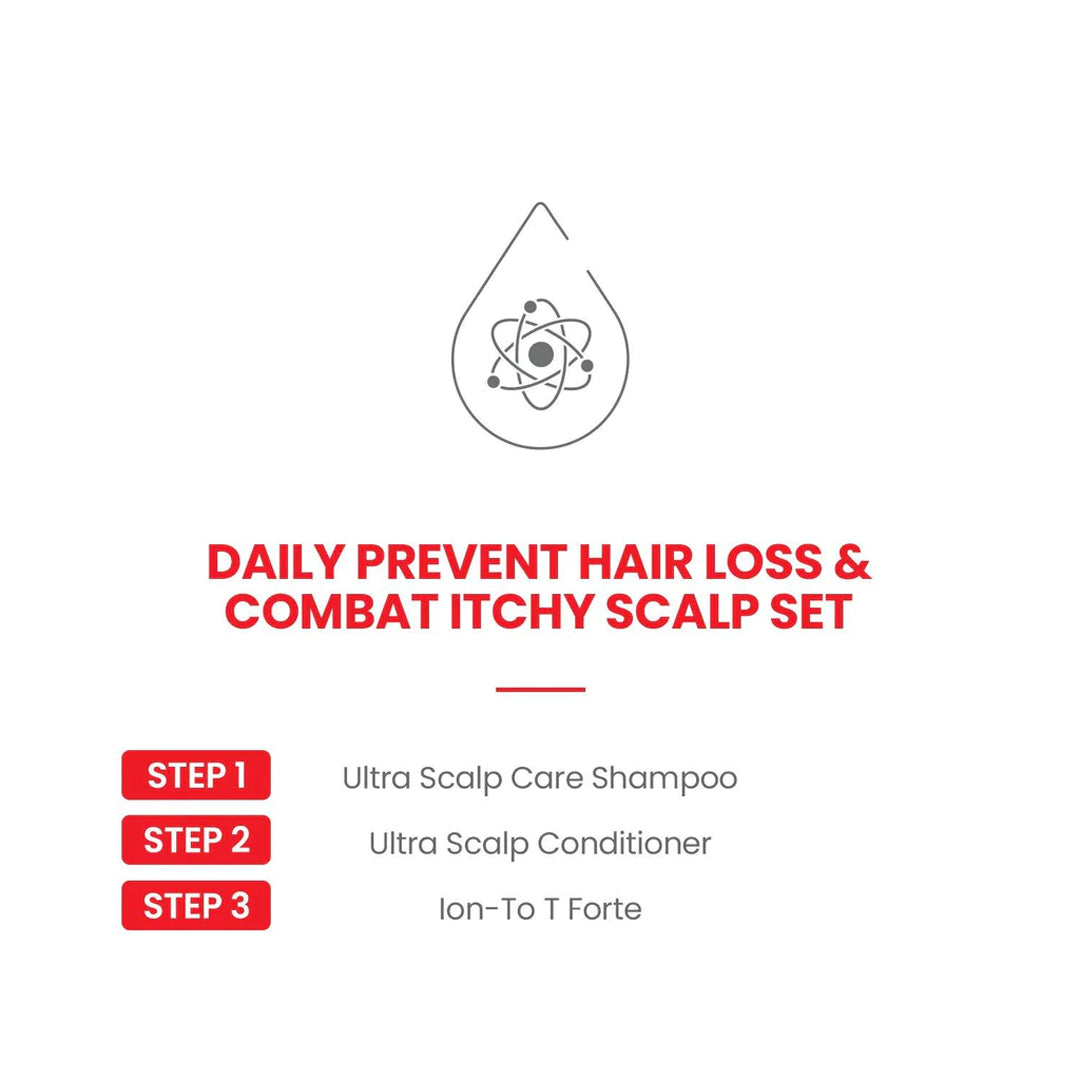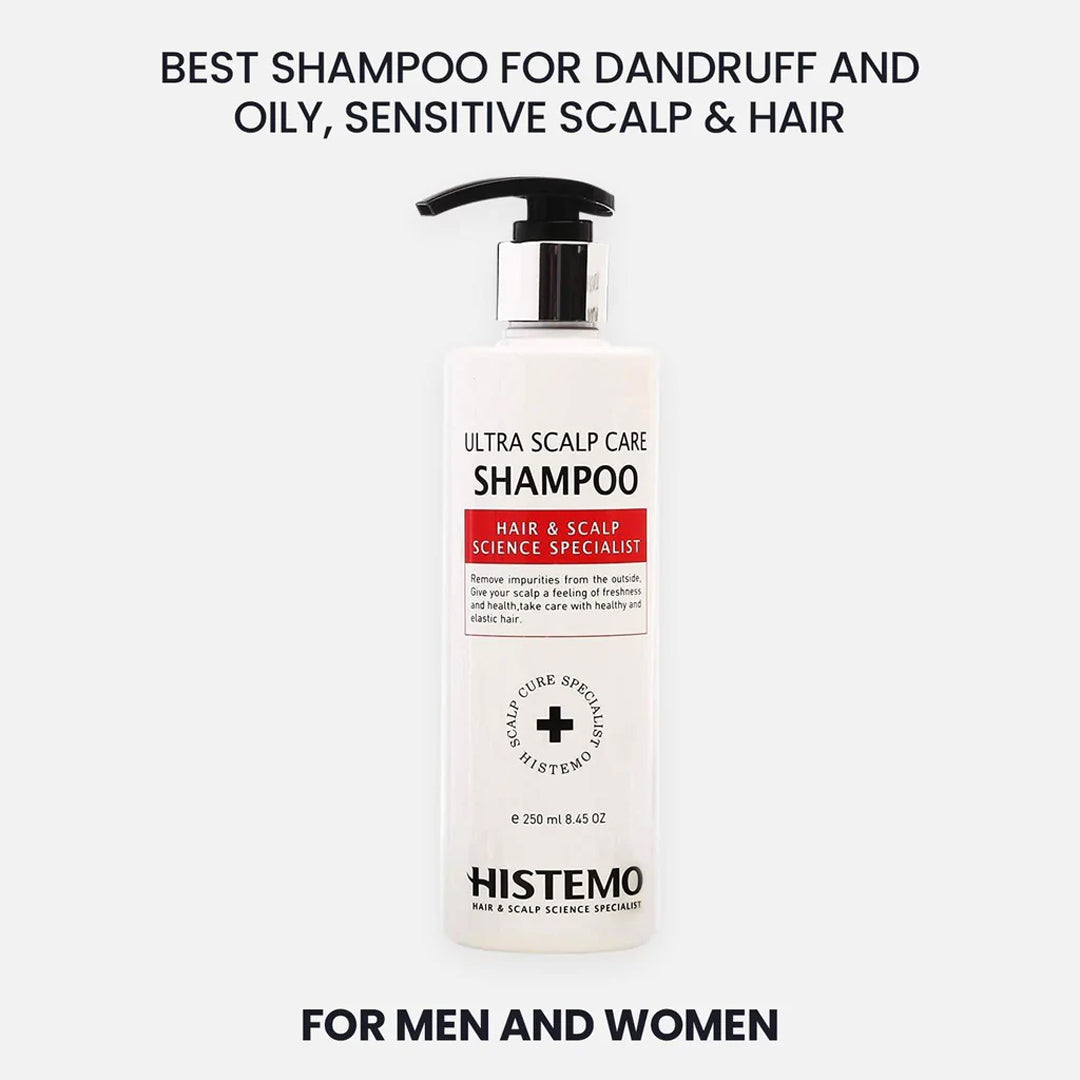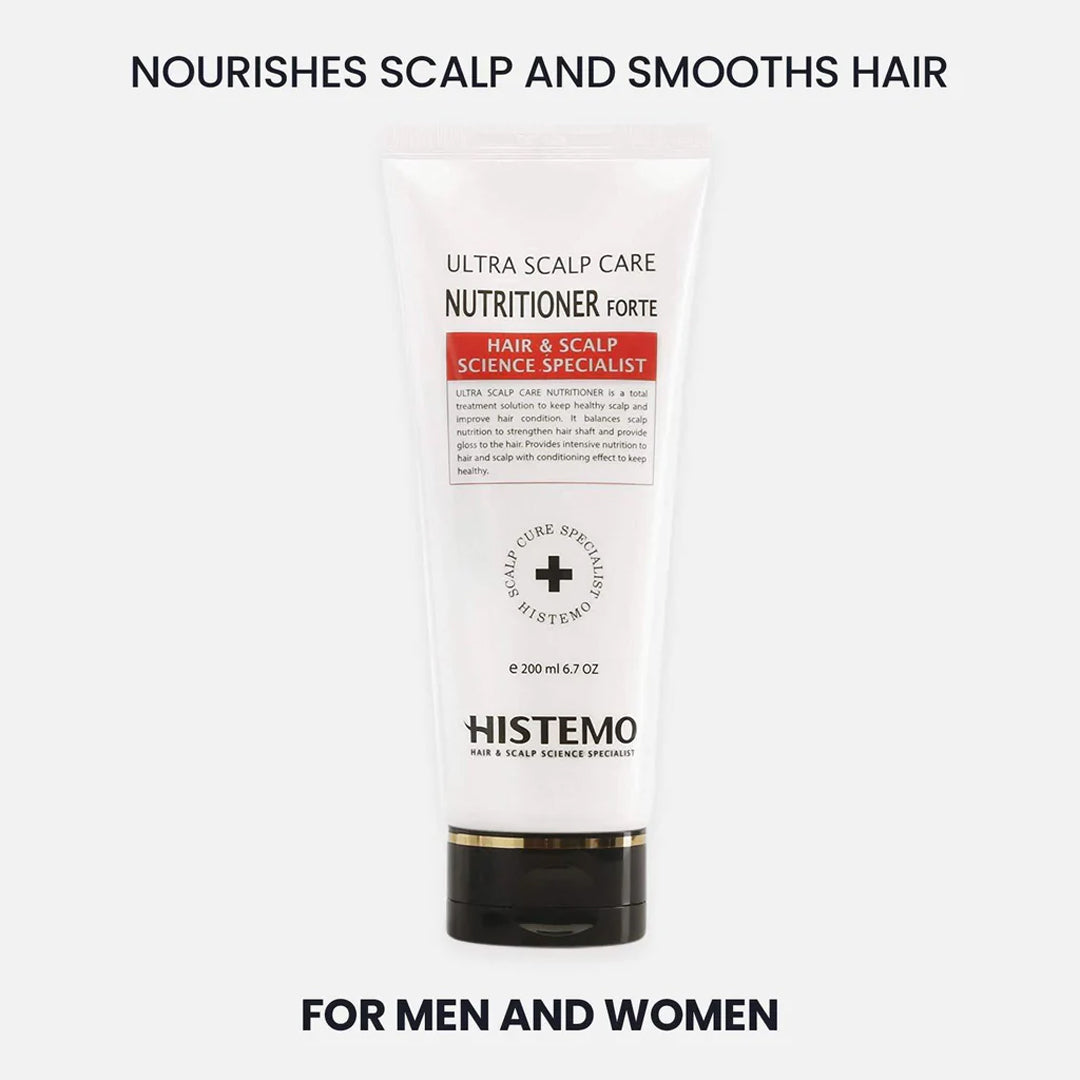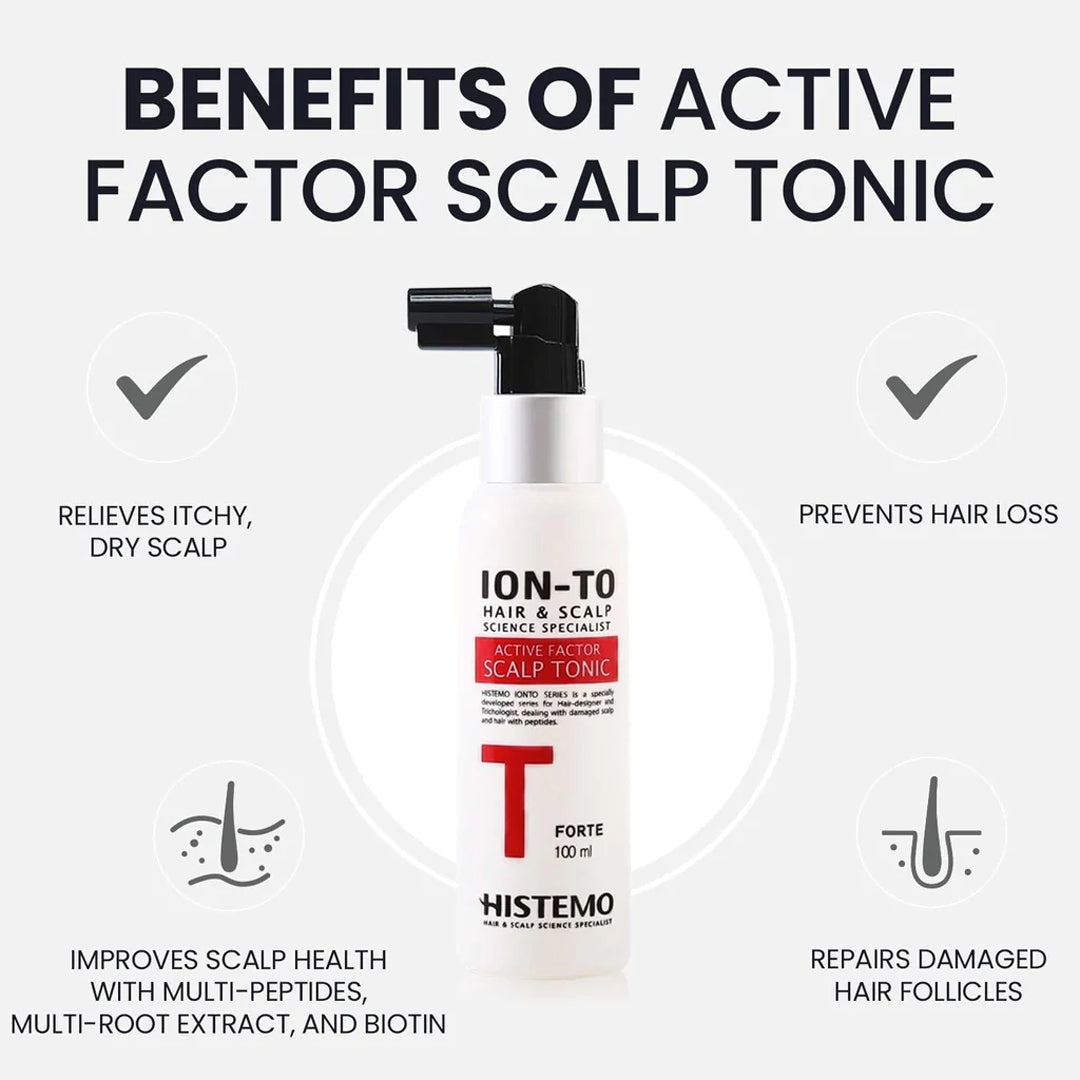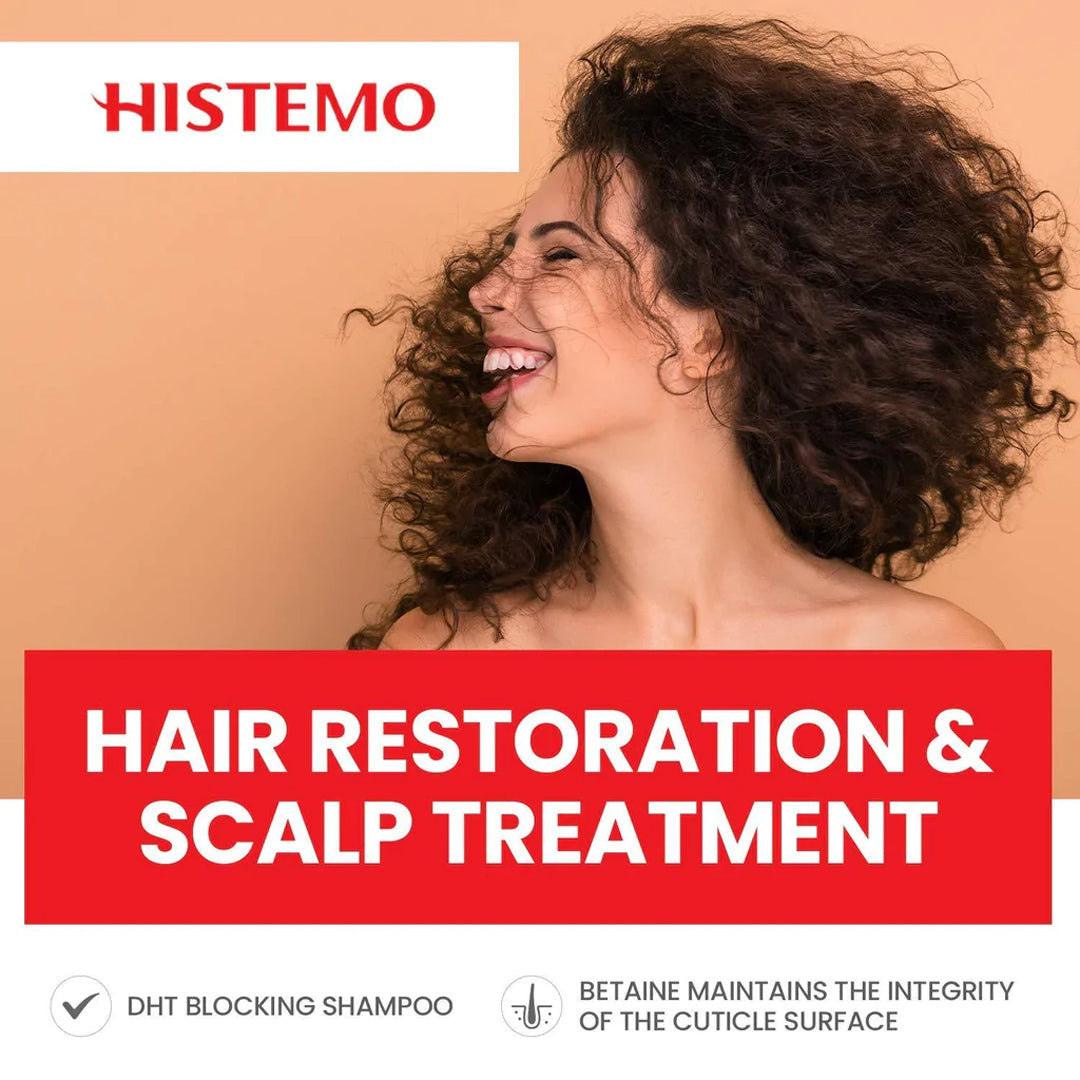 Daily Prevent Hair Loss and Combat Itchy Scalp Set
INSTANT SCALP RELIEF: Cooling Menthol calms and soothes the scalp immediately after first use; Proprietary formula Prevents Inflammation

HAIR RESTORATION DHT BLOCKER: DHT is the leading cause of male and female HAIR LOSS, and thus it is no coincidence that hair loss increases as the number of COPPER PEPTIDES in our body decrease. Specially formulated by Histemo, Copper Peptides help ENCOURAGE HAIR GROWTH by BLOCKING the hormone dihydrotestosterone (DHT), which has been shown to curb hair growth.

BEST SHAMPOO FOR OILY HAIR & SCALP: At Histemo, our mission is to make the most effective product for hair loss prevention and scalp care with 12 different plant-based growth factor ingredients and combine them with a data-driven scientific formula. Histemo Ultra Scalp Care Shampoo is the #1 product in Korea for oily hair & scalp that will genuinely deliver results.

PROMOTE HAIR GROWTH: Histemo Ion-to series includes 12 different plant growth factors and combines them with an expert scientific formula that will deliver real results.

SCALP SOOTHING THERAPY: Ultra Scalp Care Shampoo by HISTEMO contains Betaine which is a fatty acid derived from coconuts. With Betaine, our shampoo improves shine by maintaining the integrity of the cuticle surface. It also optimizes moisture in the follicles, impacting the health of the scalp and contributing to healthier hair.