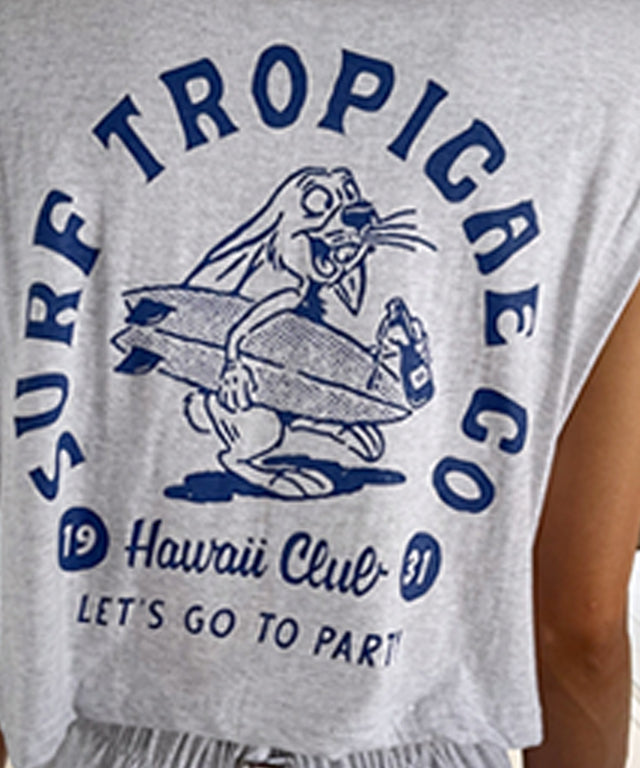 Chiwons Back Slit Dress One-Piece - Melange White
Product information:
Back printing design and slit are the points  Chiwons back slit dress
-Stylist's direct fitting comment- Introducing Qiwons back slit dress with back printing design and slit as the point. Items with built-in long shoulder pads It is a one-piece dress that makes the shoulder line look slim and the face looks small. The neck looks long with the round neck design of moderate pip. It has a body correction effect by slightly holding the line The waist can be adjusted with the string at the back.
It is really comfortable to wear with the back banding! It's not burdensome and cool with a back opening that isn't too much! The side slits make it easy to move around and make your legs look longer. It's a long length, but it's not too long so you can wear it comfortably. 100% cotton soft texture and good price.



Material:
100% Cotton

Laundry:
Hand wash separately
Dry Cleaning
Do not use a dryer

Size (inches)
Option (Inch)
Shoulder
Chest
Armhole
Total Length
Waist
Hip
One Size
(XS~M)
16
32
18

47
28-32
35
1~1.5 inches error may occur depending on the measuring method, measuring location, and measuring person.


Even if the size is the same, the fit may vary slightly depending on the body type.

Denim and colored fabric products naturally lose water, so wash them separately to prevent color migration.

The color of the product may look different depending on the monitor's resolution and angle.

Absolutely no exchanges or returns when washing, unlike the washing method described.

In the case of accessories, each customer has a different allergy-causing material, so please purchase it after checking the material.

When wearing dark colors (black, navy, etc..), please be careful as it may cause migration if you match it with a bag or clothing of bright colors (white, ivory).

All photos uploaded to the Nanning-gu site (www.naning9.com) are legally protected by copyright law.
If you steal Nanning's image without permission and use it commercially, you may be subject to legal action without warning, so please be careful.

0.3 pounds