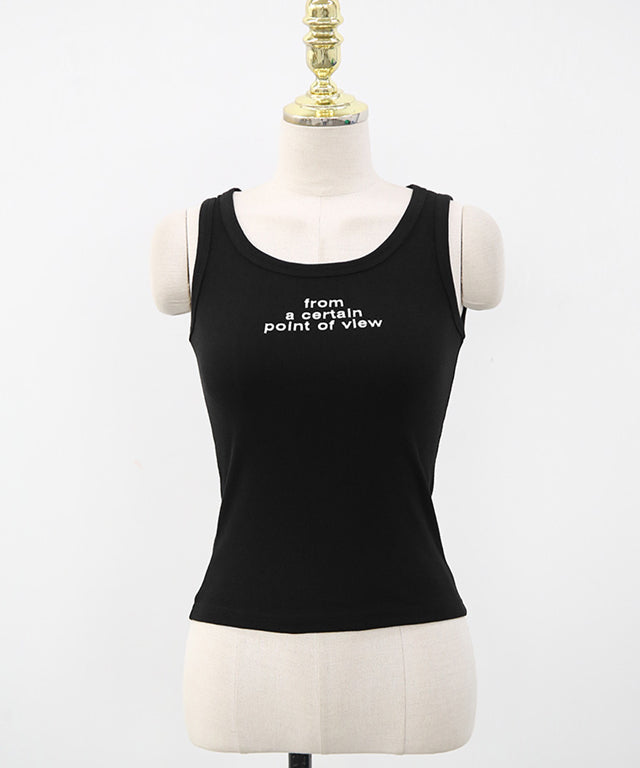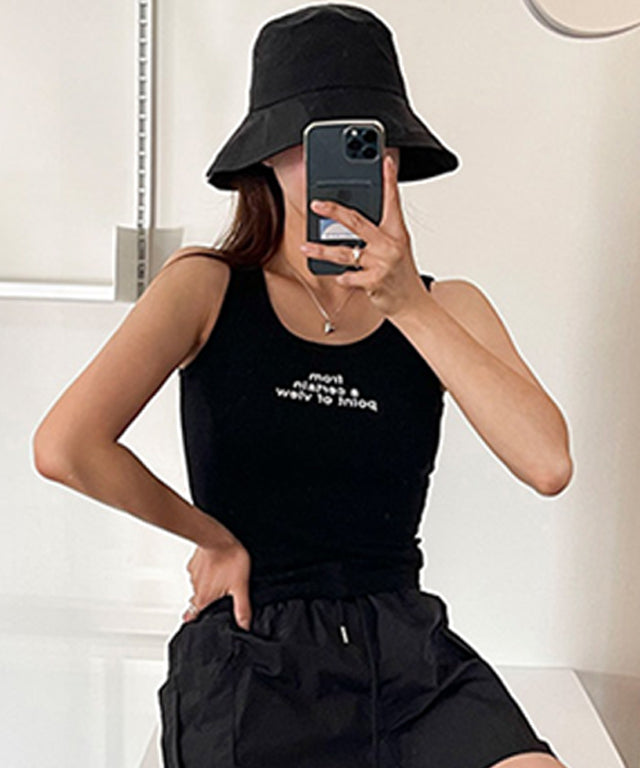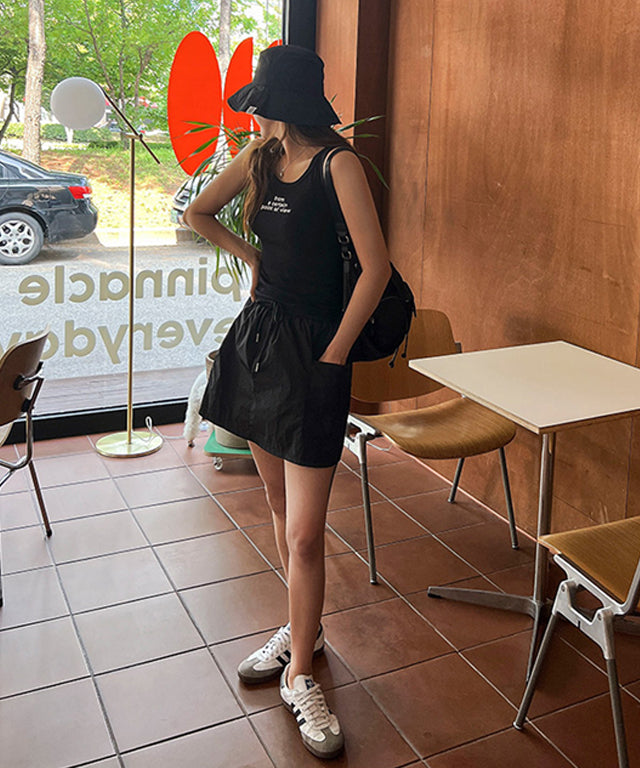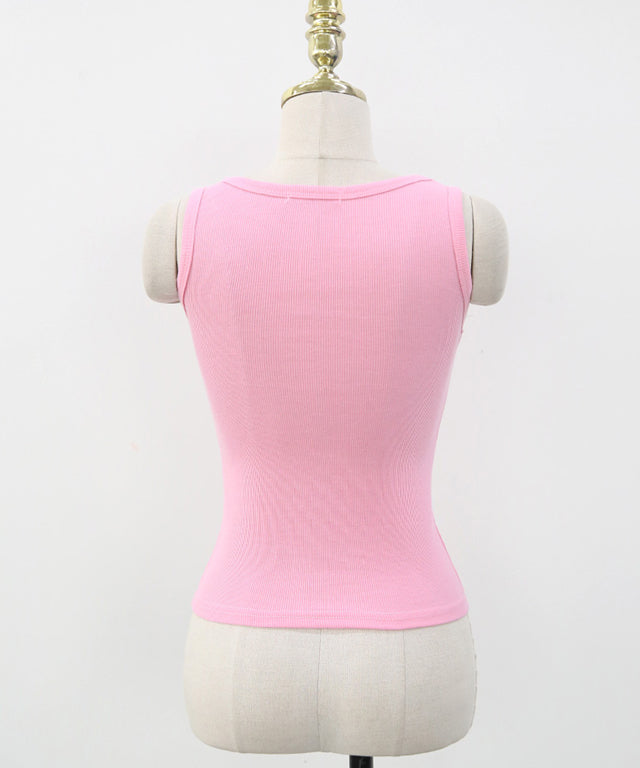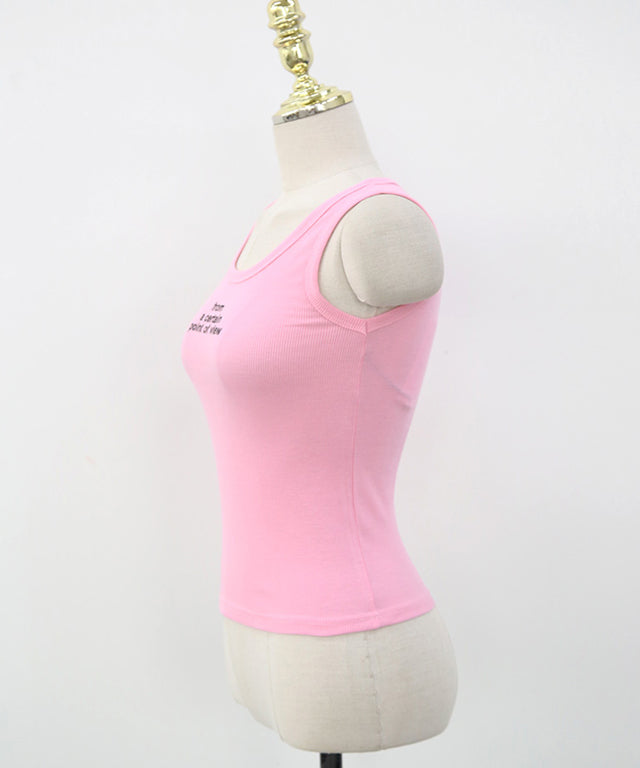 Kiolve's Ribbed Braiding - Black
Product Information:
Cool slim line. Casual ribbed printing padded vest. Introducing simple yet good point-giving corrugated pears. Light, cool, and stretchy padded vest made of thin corrugated fabric. It is a design that emphasizes a feminine silhouette with a slim line. A cool neckline and armhole line create a neck and shoulder line. You can style it pretty and cool. Point printing on the front creates a casual look that is not boring.
I recommend corrugated pears that are so good either as inner or alone!
Material:
Polyester 60% + Rayon 35% + Spandex 5%

Laundry:

Dry cleaning.

Size Chart:
Size (inch)
Shoulder

Chest

Arm
Length
ONE SIZE
(17-26)

20

24

12

20

1-3 cm error may occur depending on the measuring method, measuring location, and measuring person.

· The fit may vary slightly depending on the body type even if the size is the same.

· Denim and colored fabric products naturally lose water, so wash them separately to prevent color migration.

· The color of the product may look different depending on the monitor resolution and angle.

· Absolutely no exchanges or returns when washing, unlike the washing method described.

· In the case of accessories, the materials that cause allergies are different for each customer, so please make sure to check the material before purchasing.

When wearing dark colors (black, navy, etc..), please be careful as it may cause migration if you match it with a bag or clothing of bright colors (white, ivory).

· All photos posted on the Nanning-gu site (www.naning9.com) are legally protected by copyright law.

If you steal Nanning's image without permission and use it commercially, you may be subject to legal action without warning, so please be careful.