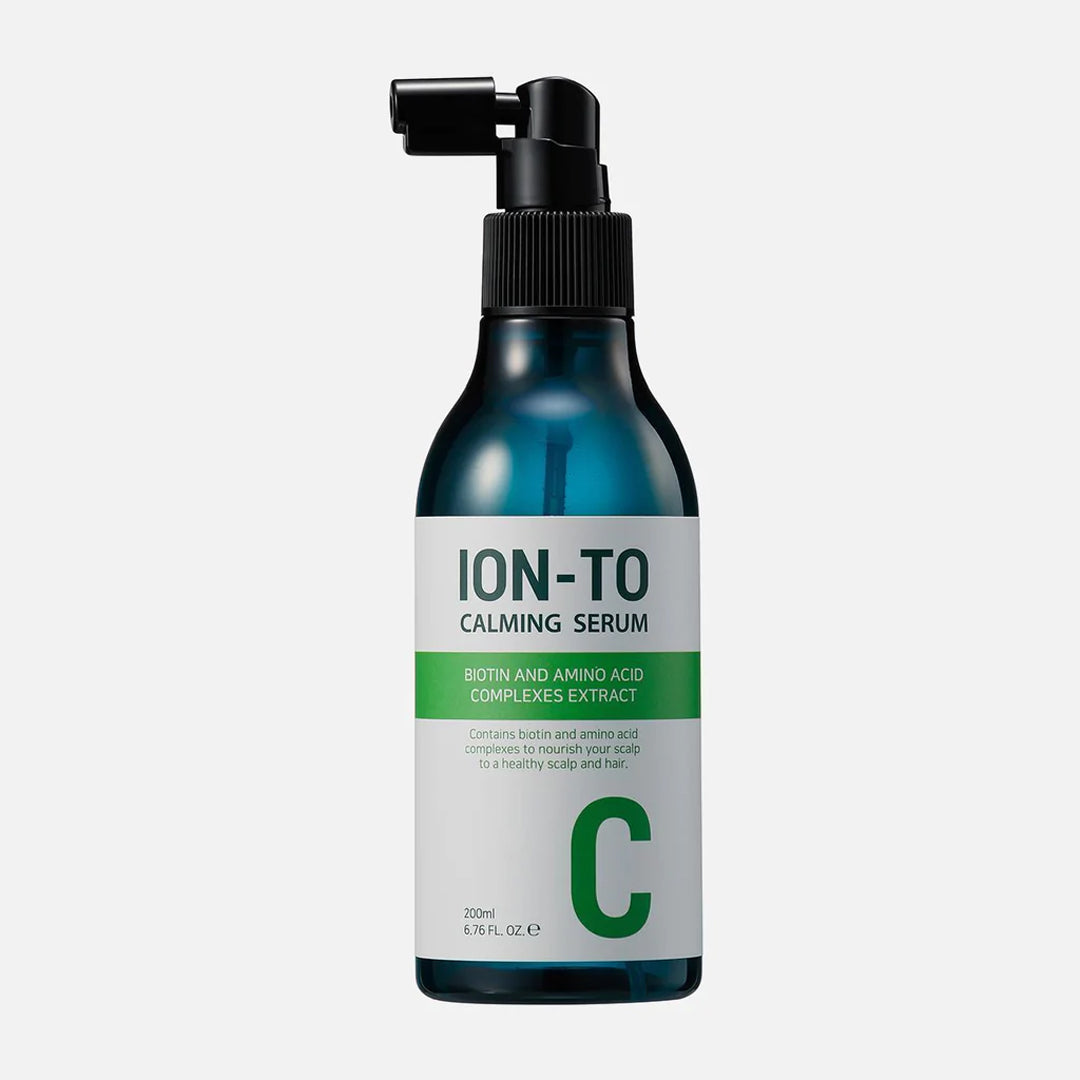 Ion-to C Calming Serum
Period of Use: 2 Months Sensitive scalp soothing Features  Sensitive scalp tonic specifically for scalp. Enhanced soothing effect from the chamomile plant and leaf extract. Anti-inflammatory, antibacterial properties from bamboo, lobule, and dandelion extract. A clinical product that helps with eczema , acne and skin diseases.
Size
How to use
Spray to scalp after washing hair.  It is more effective with multiple applications.